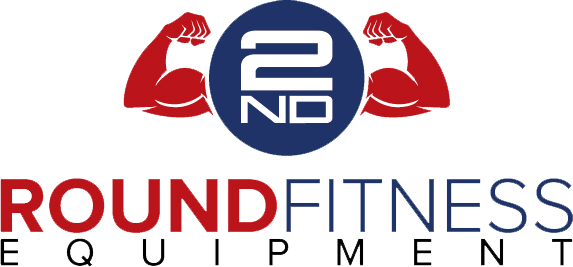 "Look in the mirror..... Thats your competition!"
Your One Stop Shop For Quality Used Fitness Equipment
Searching for commercial grade fitness equipment that is high quality and won't break your budget? Our team specializes in providing you with pre-owned fitness equipment and accessories that are safe, durable, and ready to make your exercise goals a reality.
Whether you are searching for a treadmill for your home or for equipment to outfit your commercial gym, 2nd Round Fitness Equipment Inc. is your one-stop-shop for fitness equipment and all your fitness equipment needs. Our team is available to assist customers from any background – the casual home athlete, the personal trainer looking to upgrade their gym, a new start-up gym location, or even hotels and multi-unit housing – to find the right equipment to suit their needs, location, and budget.
Located in the northwest Chicago suburbs, our store is constantly receiving new inventory to meet your needs. Not located in the Chicago area? No worries – we have worked hard to become quality shipping and ocean freight container friendly company, able to ship any of our equipment to anywhere in the world.
Always attentive to our customer's safety, we make sure that our equipment is always evaluated for safety and durability by a brand certified technician prior to going out on pick up, delivery or shipping. We perform any preventative maintenance and replace all worn or broken parts.
2nd Round Fitness not only buys and sells pre-owned, commercial grade fitness equipment, we also sell and install rubber flooring. Low impact and safe, our rubber flooring is ideal for home or commercial gyms. Even better, our team can work with you to build features in your gym space that will enhance the experience. From surround sound systems to televisions, 2nd Round Fitness Inc. eliminates the need for you to run to multiple stores to fully outfit your gym.
You don't need to purchase brand new pieces of commercial grade equipment to get a high quality product into your home or gym. Come in to visit us and see how shopping pre-owned commercial equipment in our store is the perfect solution to your fitness and budget goals.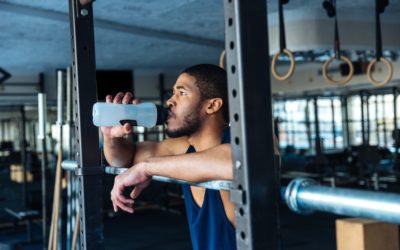 For people of all ages and abilities, HIIT workouts can be effective, fun ways to burn calories and get stronger. Fortunately, you don't have to go to your gym to get your HIIT workout in. With the right equipment and quick preparation, you can get your sweat on right...